Better landscaping will usually help to sell a home faster. It will help to make the house more sellable.
One of the easiest and most effective landscape renovations is the installation of a new lawn. Removing that old, worn out lawn and replacing it with a beautiful new lawn can make a great first impression and really help showcase your property.
The impact of landscaping on the resale value of a home can not be overstated when it comes time to sell a home. A property where the lawn is dead and the landscaping is uncared for will immediately invite comparisons with similar properties. Studies have shown that homes with poor landscaping will sell for 8% to 10% below similar homes with good landscape appeal.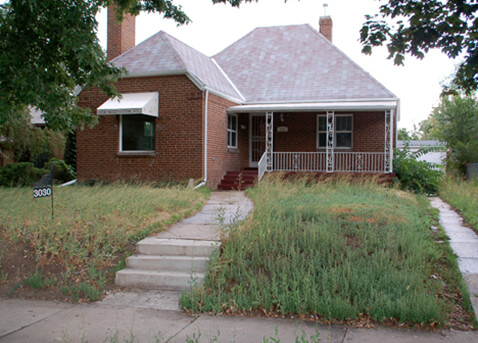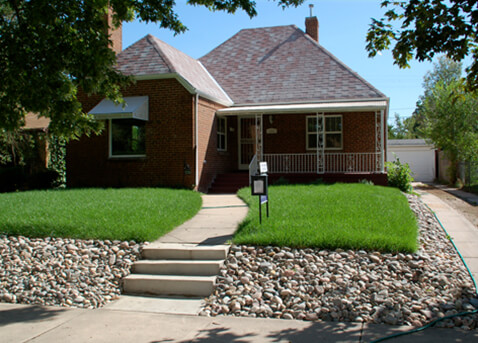 The initial impressions that a buyer makes as they drive by a property for the first time can be very important. What they see in those first few moments can potentially determine how they perceive the entire property.
Sell your home faster with a new lawn. A lawn renovation doesn't cost a fortune and can be completed in just a few days. A new lawn will enhance curb appeal and help it to stand out from the crowd.