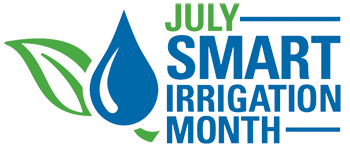 Maintain & Upgrade Your System
July is Smart Irrigation month. Irrigation systems need regular maintenance to keep them working efficiently year after year. Damage from lawn equipment or improper winterization can cause leaks and other serious problems.
Inspect your system monthly. Check for leaks, broken or clogged sprinkler heads, and other problems. Clean clogged screens and microirrigation filters as needed.
Read More